Why the name "Turkey" Systems?
You read that right. "Turkey", like the bird. I get asked this quite a bit. For one, its unique, no one else has Turkey Systems. This makes it easy to remember. But, more importantly, I selected "Turkey" because that was my grandfathers favorite animal. He always loved Turkeys and had a collection of Turkey trinkets that he collected over the years. After serving in the Army for over 20 years, as a Combat Engineer, he retired as 1st Sergeant. Everyone he served with referred to him as "Top Turkey". He then returned home and started a cleaning business in his home town of Tell City, Indiana which he ran for over 22 years. As a teenager, I worked closely with him in his cleaning business. When he passed away I decided that one day I wanted to run my own business, and when I did I wanted to name it after him. Hence the name, Turkey Systems.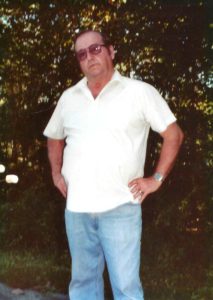 My Grandfather
Orvan "Top Turkey" Gilliland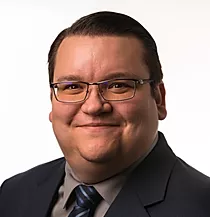 James Stull
Founder of Turkey Systems
Founder
Greetings! My name is James and I'm the founder of Turkey Systems LLC. I have nearly 20 years experience in the IT field. In that time I've worked for both small and large companies such as State Farm Insurance, Amazon Fulfillment, & Caterpillar. For the past 6 years I worked for a Dental company, Samson Dental Partners, as their Director of IT & Security Officer overseeing the day to day IT operations, technology strategy, and security for their 33 Practice locations and over 700 employees.
I specialize in Dental & Healthcare IT to help practice owners with their HIPAA Security Rule compliance needs. I provide a full service and vendor neutral solutions to help your practice to be successful it making the most out of your technology investment. Please reach out to me today to discuss your technology challenges.
Schedule a 15 minute call with James
Don't wait. Lets schedule a quick 15 minute call, so I can understand your business technology needs and challenges.