"Their technical knowledge combined with a client-centric focus has been a winning combination."
"James is very knowledgeable in IT systems. He's a really nice guy and easy to work with. He helped me out of a big bind in my dental office. Highly recommended!"
"Turkey Systems was a tremendous asset to our organization... created value for the employees of our organization and was impactful to our company's culture."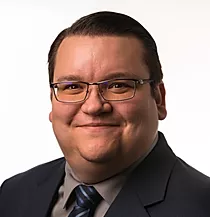 Greetings, my name is James, and I'm the founder of Turkey Systems. With nearly 20 years experience in IT Technology and Leadership, I make technology simple, easy to use, and as painless as possible for your practice.
We want to hear from you to learn about your business, what issues you face, and see how best we can help you.