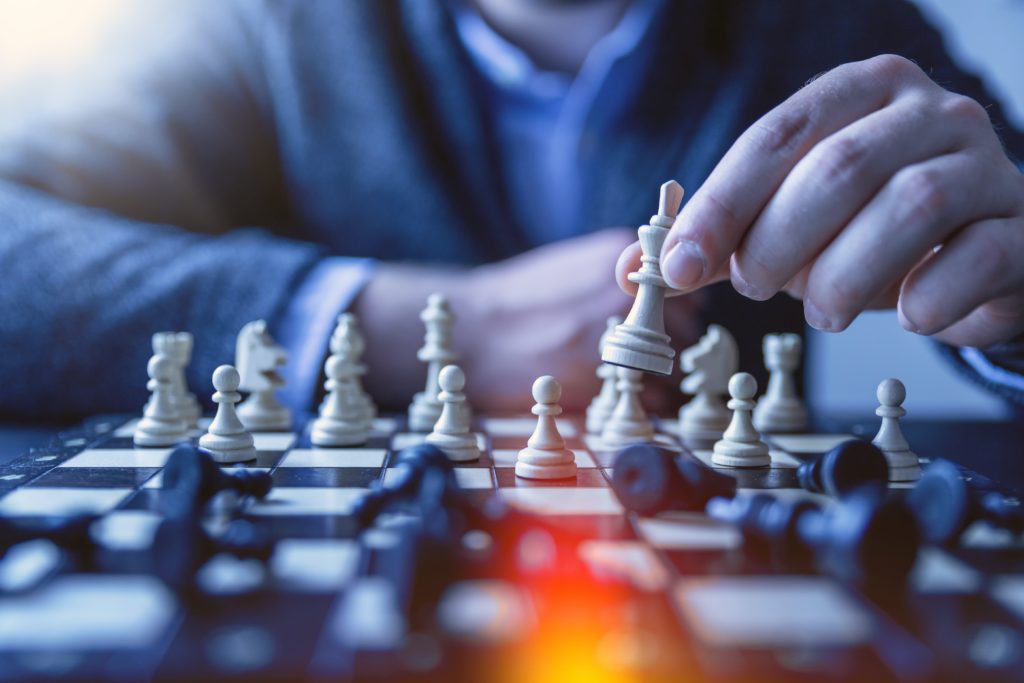 We all have things we are good at. We focus on technology so you can focus on your business. We want to be your partner, not just a provider.
What does this mean for your business?
Business Focused Strategy – We meet with you regularly to ensure the technology you need fits with your business goals and needs.
 Simple – We focus on simple, easy to use solutions, so you can focus more on your business.
Process – We work with you to help you form processes so you get the most out of your business.
Efficiency – We make sure the technology works for you, not against you.
Business Intelligence & Analytics
IT Operations & Security Policies
Virtual CIO/CTO
HIPAA, PCI, and other Compliance needs
Follow NIST Security Guidelines
Follow Industry Best Practices