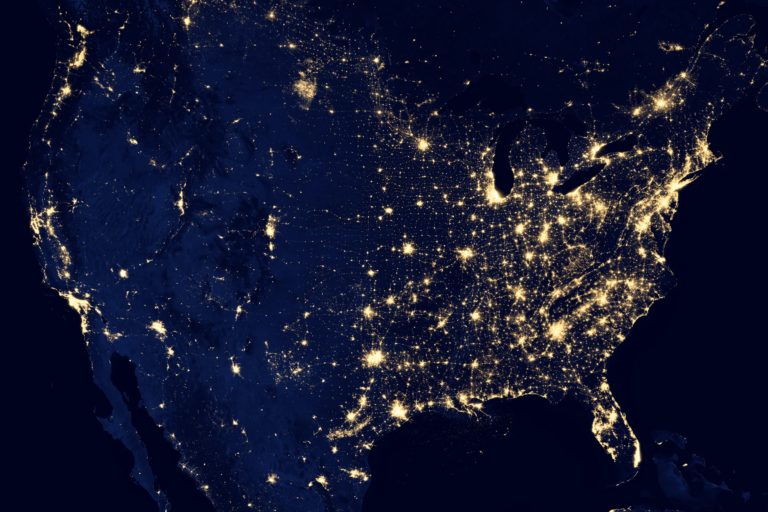 Your network (and your internet connection) is what connects everything together. It's really the communication backbone of your business.
What does this mean for your business?
Reliable – Your network connects everything, you need it to be reliable. Down time is expensive.
Secure – It needs to be smart enough to help keep your business safe from threats.
Flexible – Your network needs to be able to grow with your business.
Firewall Management & Monitoring
Wifi management
Web filtering
SD-Wan
Network Connectivity for all your devices
Network Security