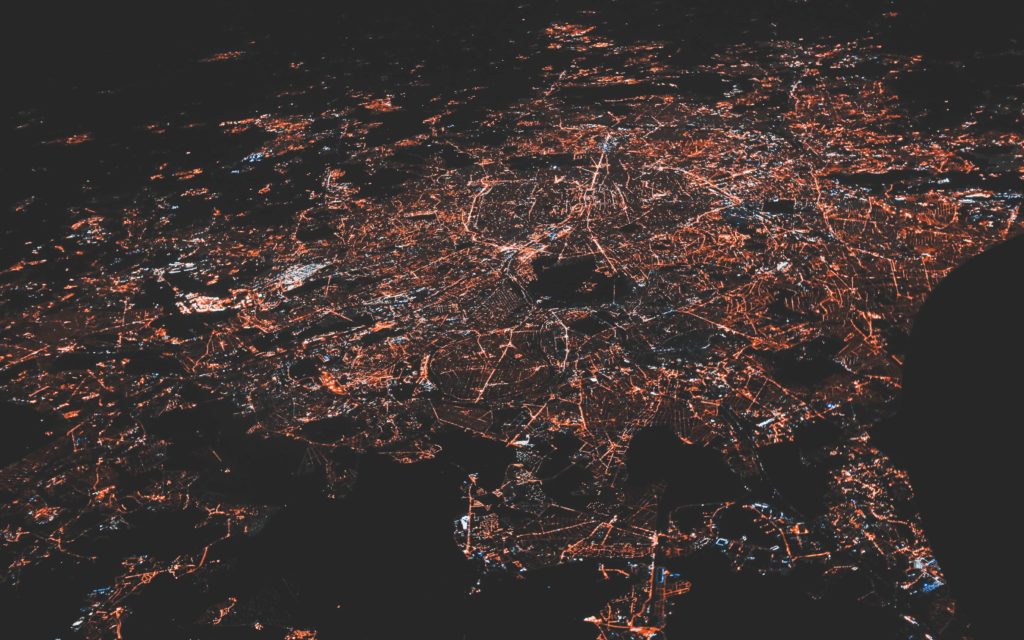 Your infrastructure keeps you connected. By leveraging Datacenters and Cloud technologies it gives your business the flexibility it needs to help you achieve your business goals.
Cost Management – Allows you to easily budget and only pay for what you need without high Cap-Ex spend.
Access & Flexibility – You can access your business resources from anywhere and from any device.
Simple – It can simplify your environment so changes can be made with your business goals.
Peace of Mind – You know the services your business relies on are safe and reliable.
Server Hosting, Management, Maintenance, & Monitoring
Azure Cloud
Colocation
Virtual Workstations
Backup, Disaster Recovery, & Business Continuity
Network Attached Storage (NAS) Solutions