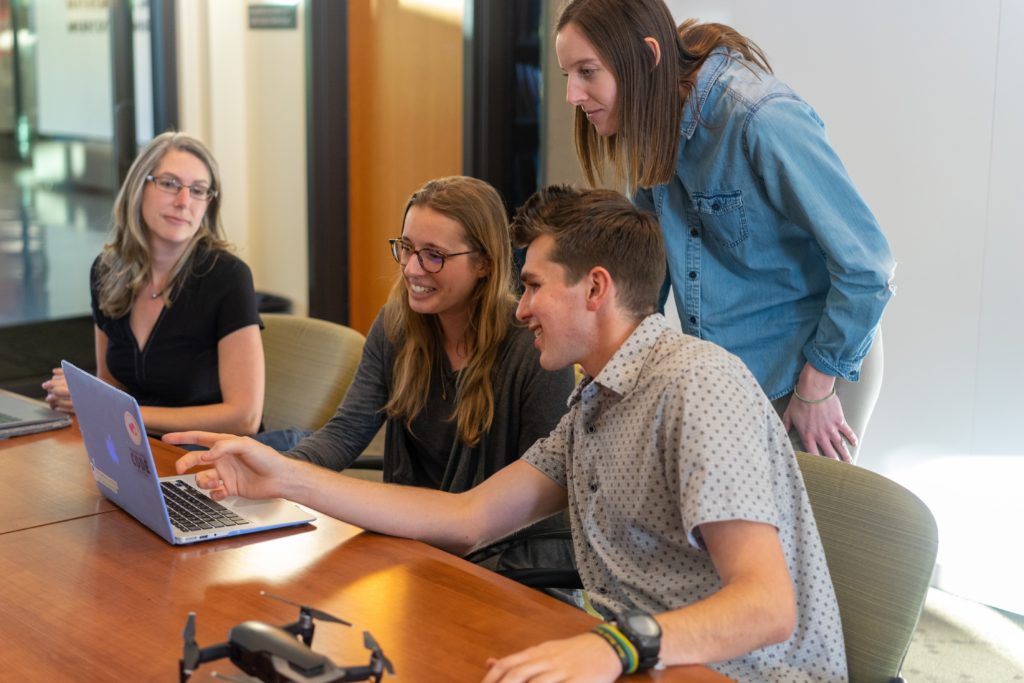 In business we all know efficiency is important. But just as important is flexibility. In short, I believe that Technology should work for you, and not the other way around.
What does this mean for your business?
Efficient – Your team needs to easily collaborate, communicate, and work as a team.
Flexible – Your tools should be available to you when and where you need them.
Affordable – Your tools should provide high value, without breaking the bank.
Simple – Your tools should require very little training so you and your team can be productive more quickly.
Productivity Suite Agnostic. We provide both Microsoft 365 and G Suite
Office Tools from Microsoft Office or Google Docs
Cloud based Fax
Cloud based Printing
Website Hosting
Phone and UCaaS
Business Intelligence and Analytics