You are a Dental Leader.
Partner with someone who understands Dental IT.
Hi, my name is James and I am the owner and founder of Turkey Systems. I know you have plenty of options for your IT support needs of your practice. See for yourself why more and more practitioners are choosing my company for their Technology needs. Just as they are, I know you will be happy with the results. I personally have over 6 years experience in the Dental Technology field. During that time I lead a successful IT Department supporting 33 Dental practices across 3 states in the midwest with over 700 staff. Let my experience work for you.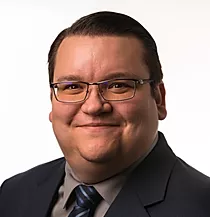 James Stull – Owner of Turkey Systems LLC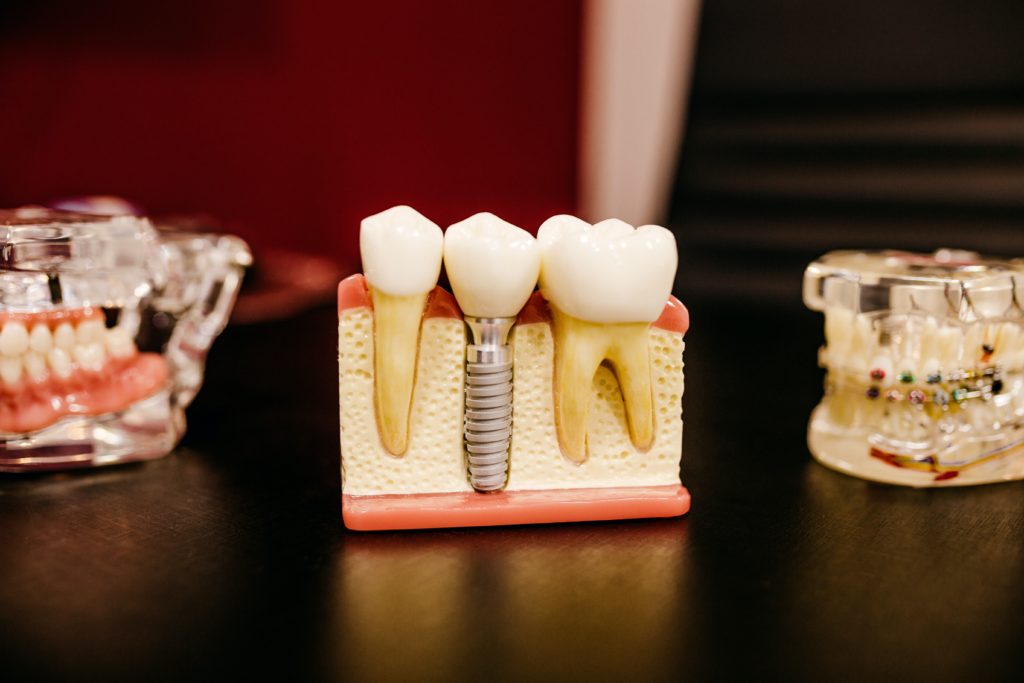 Dental technology is getting more complex every day. Your practice may have things like digital imaging, digital impressions, paperless solutions, and many more. We take the frustration out of technology so you can focus more on your patient care.
James provided technical IT knowledge and insight to both our business and clinical operations... developed a greater understanding of clinical dentistry and the business of dentistry, which greatly benefited our organization. James fielded every request I presented with a problem-solving approach that made collaboration easy.
If you want to drive positive change with an experienced technology leader that is mindful of the bottom line and is a joy to work with, then James Stull is your guy...If you're thinking about doing business with James Stull, I can assure you that you will be in very competent hands.
Don't wait. Schedule a Call with James today.