Shouldn't your Technology Solution be as unique as your business?
Your patients see you as a specialist, shouldn't you seek a specialist to help with your technology needs? I supported 34 practices with over 60 Dental practitioners for over 6 years. I know Dental Technology and HIPAA Security.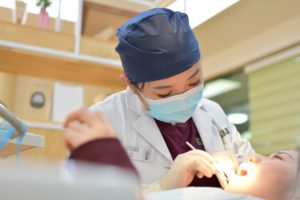 Your PMS is the life of your practice tracking all your scheduling, billing, and patient record needs. Work with an IT provider that understands HIPAA security compliance and Healthcare in general.
Our 4 legged friends need care just like the rest of us. That's what you are for. We've supported Veterinary Practices in the past, let us help you.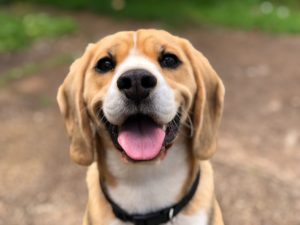 Manufacturing & Engineering
Manufacturing & Distribution is the lifeblood of our economy. Its vital you are able to monitor your production lines, track product & equipment, and get meet your order demands while keeping your costs down. Let us help to make the most of your technology investment.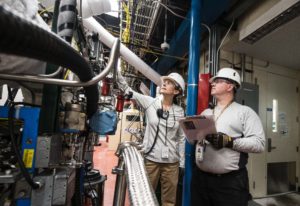 Law Firm & Legal Practice
Your clients rely on your expert advise to help them through their legal cases. Let us help you keep your computers running efficiently and securely so you can focus on your cases instead of worrying if you are meeting your compliance needs.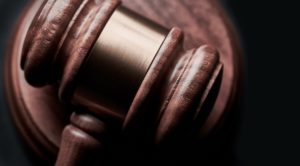 Your clients depend on you to help ensure their books are in order. Its important you keep your records orderly and secure. Let us help ensure your compliance needs are met so you can focus on getting more done.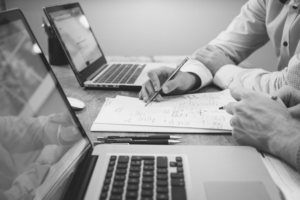 Small to Medium Sized Businesses
Don't be outpaced by the competition because your business is falling behind. Let us help you with your technology strategy to maintain your competitive edge while also keeping your costs to a minimum.